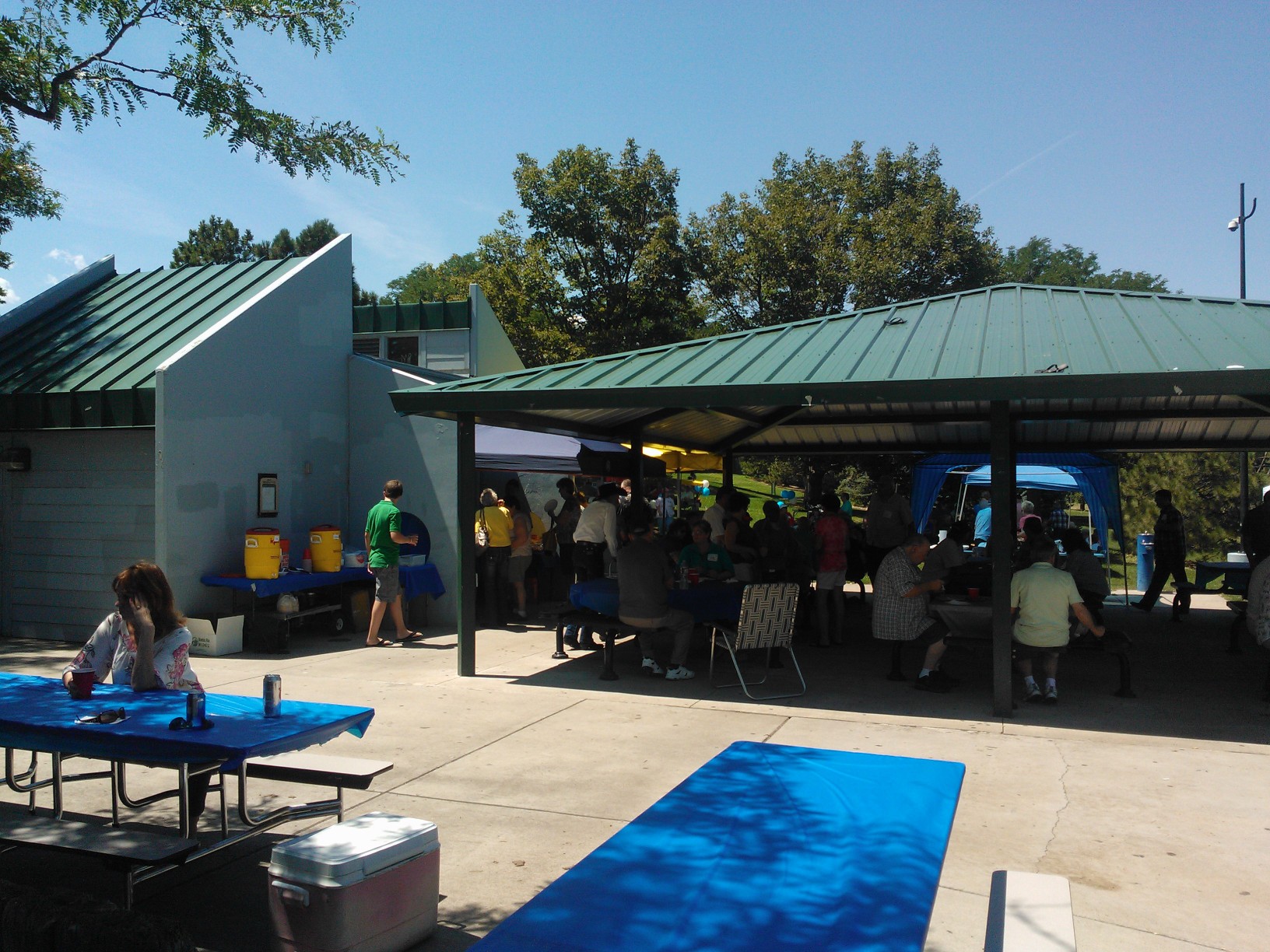 Sheridan High School -Annual All Class Picnic
Sunday, August 7, 2022 from 11 AM - 4 PM
Location: Shelter adjacent to Sheridan High School
at 3201 W. Oxford Avenue, Sheridan, Colorado.
The 2022 Sheridan High School Annual All Class Picnic is cosponsored by the Schools Committee of the Sheridan Historical Society and Sheridan High School.
Hamburgers, hot dogs, lemonade and water will be provided. Cups, plates, napkins, and plastic silverware will also be provided. It is suggested that attendees bring a side dish or desert of their choice. Chips are not recommended as there is usually an over abundance of chips. The hamburgers and hot dogs are courtesy of the Sheridan Historical Society.
There are tables with built in chairs at the shelter. However, it is suggested you bring your own lawn chairs.
Please: No beer, no other alcohol, and no glass bottles.

This is on school district property, as such it is designated as a "Drug Free Zone," no marijuana allowed.
Event Note: This picnic is traditionally held on the first Sunday in August.