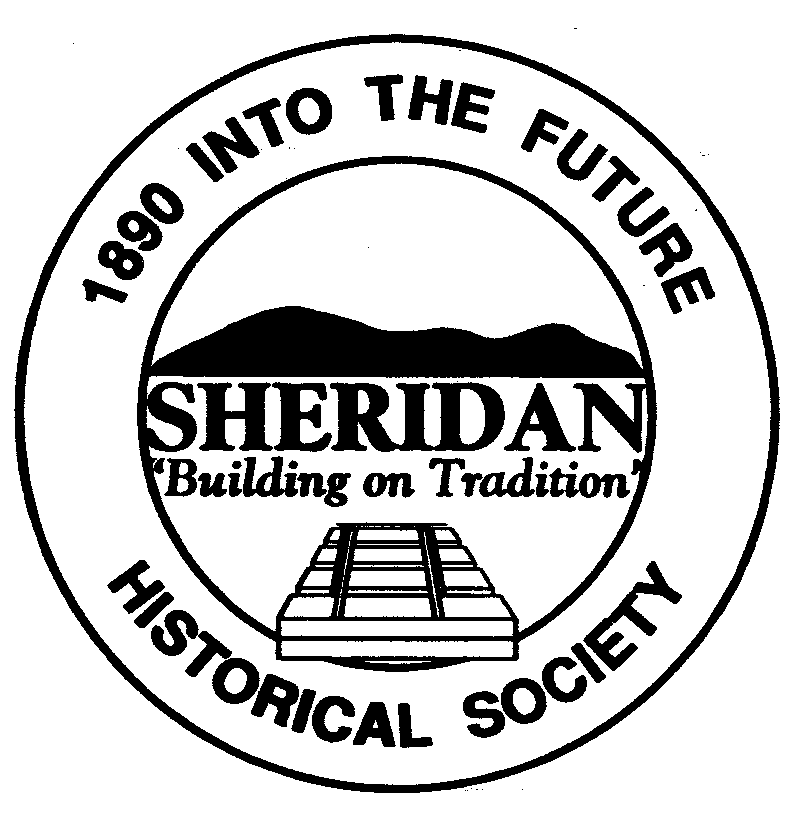 Sheridan Historical Society, Inc.
City of Sheridan, Colorado
4101 S. Federal Blvd.

Sheridan, Colorado 80110-5399

Next Board of Trustees Meeting will be: Tuesday, March 27, 2018.
The meeting start time is 6:00 pm.


Next meeting location is in the Studio Conference Room at the Sheridan Public Library at 3425 W. Oxford Avenue. (Northwest corner of Oxford and Irving.)
The meeting location has been confirmed.